Complete Webcam Installation Service Anywhere in the UK

A professional and reliable webcam installation will enable you to really show off your webcam
making the best use of it on your website and help maximise the return of investment.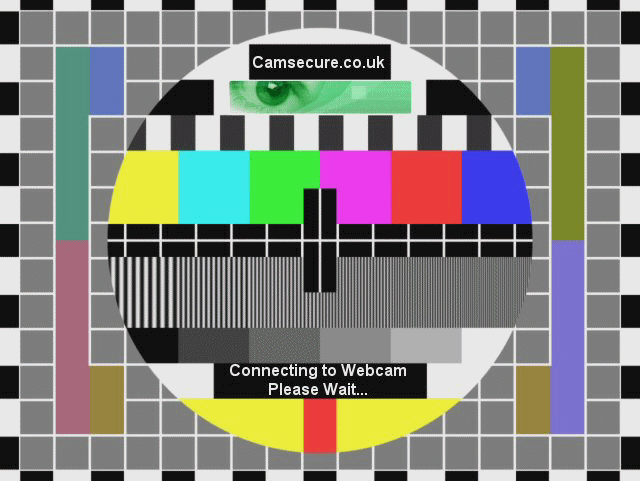 Camsecure CCTV

Webcam Installation Service for the UK

Our professional webcam installation service includes:

• Installation of the webcam for the best view including up to 100 metres of cabling.
• Fitting all cabling between camera router etc. concealing it where possible.
• Programming of the router and network devices for video streaming access.
• Fitting any video webservers in protective enclosures at no extra cost.
• Connection to the Camsecure DNS service if necessary so no need for a costly static IP address.
• Liase with your own website designer/provider to get your camera on your website quickly.
• We provide a system settings manual on completion.




Our Webcam Installation department provides a complete start to finish service for installing and
commissioning your webcam.

Website designers can add a cost effective webcam feature for their clients using our service and
in addition,we can exchange website links, if you wish, to increase our mutual link popularity with
Google. We will even provide a custom Camsecure camera page for your webcam with FREE
advertising for your website at no extra cost (if required - no obligation).

Our webcam installation service is available throughout the UK at a very reasonable price so
please contact us for a FREE quotation or to discuss our services.