CCTV and Internet Video Streaming Installation - Call 07972 076674

CCTV, Digital Streaming and Recording
- Installations carried out in the Bristol Bath and surrounding areas plus anywhere in the UK.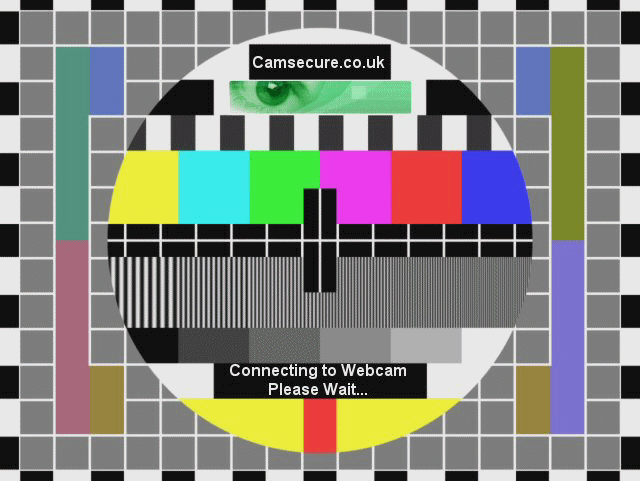 Camsecure CCTV

CCTV Installation Service for the UK



As we are a global CCTV supplier we have a vast range of equipment available, so we can provide fast and cost effective installations in the Bristol
and south west of England area - in fact anywhere in the UK using the best equipment to suit each individual application.

From a single camera to a network of sites, each with multiple cameras linked over a network or the Internet, we can provide the solution. By using
specialist equipment and software which we already supply all over the world we can provide a system tailored to fit your needs and your budget.

UK installation service for Bristol and the South West of England plus anywhere in the UK.

We use the very latest technology cameras which produce excellent day or night pictures
and high quality recording. Internet video streaming is now extremely popular and very
widely used. We can set your system up for Internet video streaming too.

Many of our customers use their cameras not just for security but also to help their
business along by streaming live feeds of their activities from their Camsecure cameras
directly to their websites for their customers to see. Some systems can even be controlled
from your mobile phone.

In addition to installing your CCTV system in the Bristol Bath and South West of England
area we can also build you a security website or just provide the required code so your
existing webmaster can incorporate your video feeds directly into your own website.

We take great pride in our work too. Not just in selecting the right equipment for the job,
but also in the physical installation to ensure it performs well, and that it looks good too.

We also service and maintain existing CCTV and IP CCTV systems, and offer repairs and
upgrades to older installations too.

We can provide online demonstrations and links to certain items of equipment so you can
see how it performs for yourself first hand.

Our installation service is neat, professional and comprehensive from start to finish and
includes any neccesary training for operators or staff as required.


Cameras and equipment are selected for performance and aesthetic appeal and installed with great care and attention to ensure the whole
installation is neat and tidy. Please have a look at the products on our website and you will see we have a product to suit every application. Give us
a call to discuss your installation requirements in the Bristol, Bath and south west of England area. We can also quote for installation work outside
our normal area upon request.

Installation Area Map

We install All Camsecure products in this area (Bristol, Bath, Gloucester, Somerset)

We install Webcams, CCTV, Internet CCTV and IP Power control in this region.

We install Webcams CCTV and Internet CCTV in this region.

We install Webcams and Internet CCTV in this region.

We install Webcams in this region.

Please contact us for pricing for installations in your area or any other information you need.