Webcam Kit Extension Leads

Our Webcam kit extension leads can be used to extend the distance between the camera and the webserver for our IP camera kits, and between
the camera and the USB interface on our USB webcam kits. They also come in handy for CCTV systems too.

Each lead is supplied with the necessary connectors to allow them to be simply plugged into each other. The leads are 20 metres in lenght and you
can add 4 of these to the lead supplied in the kits to make the lead up a total of 100 metres long without any loss of picture quality. If you should
need a lead longer than this it will need to be manufactured from a lower loss cable, so for any special requirements over 100 metres please contact
us and we can make one up for you.

Camsecure CCTV

Webcams CCTV Software and Systems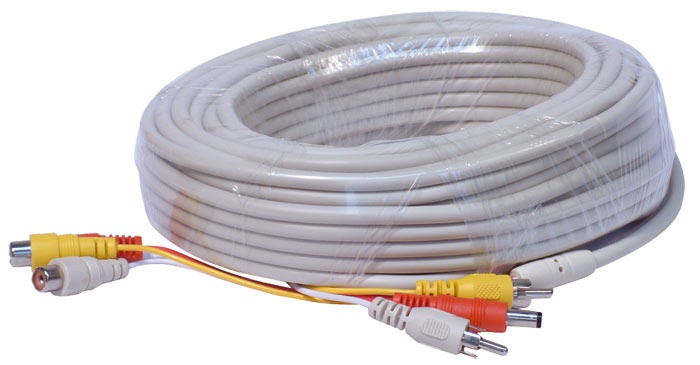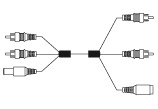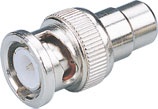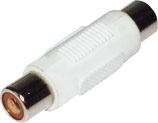 £14.99




20 metre lengths