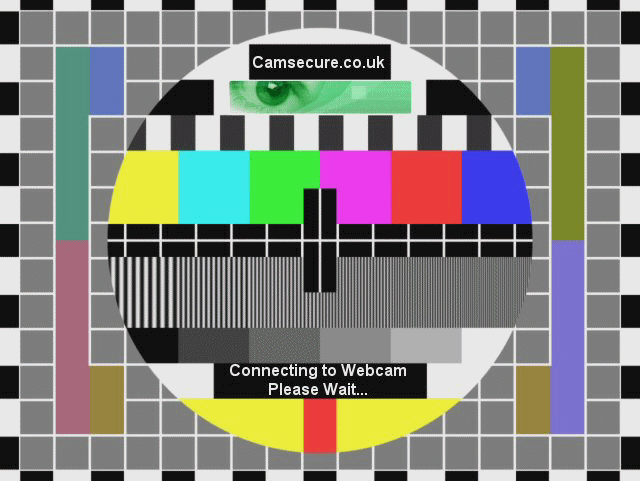 Camsecure Team...

Camsecure CCTV

Webcams CCTV Software and Systems



Southgate Street Webcam Gloucester UK

Emma Willis of Jermyn Street London has been a specialist in
making luxury men's shirts since 1987. Emma has years of
technical knowledge and a renowned eye for stunning, original
cottons and silks, admired by her customers worldwide.

In the centre of historic Gloucester, near the cathedral, in a
Grade 2 listed town house, they have their work room, where
they make luxury men's shirts, boxer shorts, swimming trunks,
dressing gowns and pyjamas, to the highest specifications.

They also make for other fashion labels, in search of high quality
English construction and the Made in England label.

Emma spends 3 days a week at the factory overseeing design,
cut, make and quality control of all bespoke, and luxury ready to
wear shirts before they are sold online or instore at her London,
Jermyn Street shop.

This live Gloucester webcam forms part of the Gloucester
Webcam Network operated by Gloucester Webcams. Visit their
website for more live webcams from Gloucester plus all the
information and news you need, in and around Gloucestershire.

We hope you have enjoyed viewing this Camsecure live streaming webcam. Please have a look at some of the others too, there is always something
interesting happening. If you would like to stream your cameras on the internet or need advice on CCTV, Webcams or streaming video please give
us a call. We will even stream your own Camsecure webcam or IP camera to this site FREE so you can view it easily from anywhere in the world.

Look forward to seeing you again soon........


At Camsecure we supply high quality yet reasonably priced
Webcams for Websites and conventional CCTV products too.
Our streaming cameras are used all over the world and on
hundreds of websites for a wide variety of uses.

Using Webcams to stream video from your business or venue to
your own website or even to the Camsecure website can be a
real boost for your business and this is a good example of just
that.

If you would like a similar camera for your business or service
etc. Please contact us.

We also provide a UK installation service and can quote you for
that too if you would rather not install your own camera.

Webcams in the West