Camsecure Team...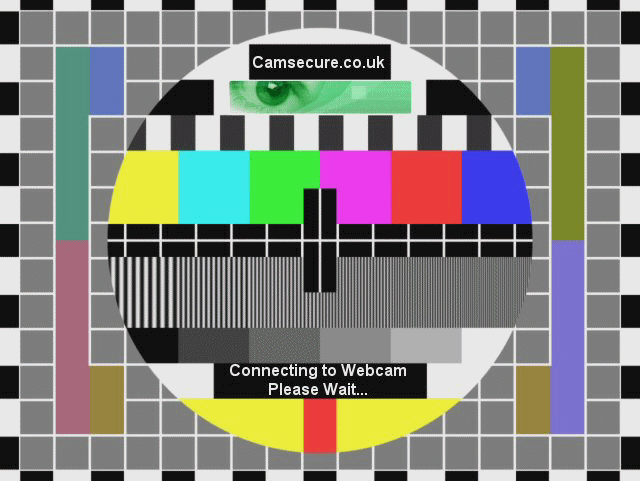 Camsecure CCTV

Webcams CCTV Software and Systems



Spread Eagle Pub Live Webcam - Lymm

Live Webcam viewing the Spread Eagle Hotel and Pub in the village of Lymm in Cheshire -
Using one of these

This live Camsecure IP Camera views the Spread Eagle public
house in Lymm Cheshire. Its a big cheerful rambling beamed pub
with charming black and white façade.

The pub serves Lees beers and has a pleasant atmosphere with
an open fire and is situated on Eagle Brow in Lymm, Cheshire UK.

The pub also has a restaurant and is quite popular but there are a
couple of vault type rooms in the other side if you want a more
secluded meal.

There is an Interesting beer 'garden' out back with rock face view
and its very pleasant to sit here in the summer months.

This Camsecure IP camera is just one of many used for the
system in Lymm Cheshire and the road joins up with the camera
viewing the lower dam.

At Camsecure we supply high quality, yet reasonably priced
Internet CCTV and conventional CCTV products. Our streaming
cameras are used all over the world for a wide variety of uses.

Using Webcams to stream video from your business or venue to
your own website or even to the Camsecure website can be a real
boost for your business as people can see the premises and
surroundings and get a feel for your business first hand - without
leaving the comfort of their own home.

It also gives potential customers a feeling that they already know
you before they make that call.

If you would like a similar camera for your business, service or
website etc. Please contact us.

We also provide a UK installation service and can quote you for
professional CCTV installation if you would rather not install your
own camera.

We hope you have enjoyed viewing this Camsecure live streaming webcam. Please have a look at some of the others too, there is always something
interesting happening. If you would like to stream your cameras on the internet or need advice on CCTV, Webcams or streaming video please give
us a call. We will even stream your own Camsecure webcam or IP camera to this site FREE so you can view it easily from anywhere in the world.

Look forward to seeing you again soon........


More Cheshire Cams