Logitech QuickCam Delux
for notebooks

£49.99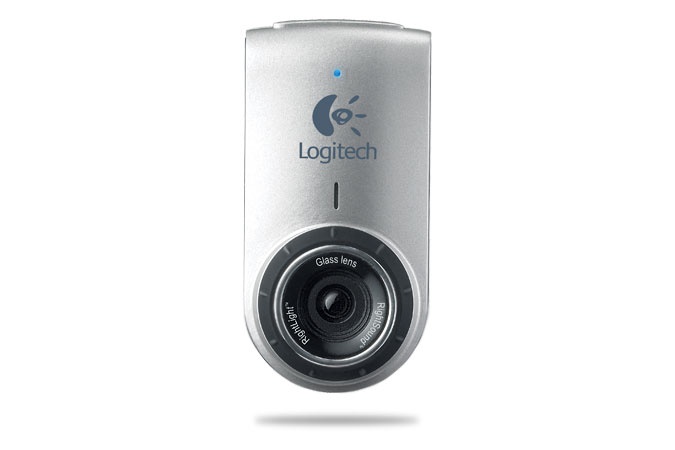 Camsecure CCTV

Webcams CCTV Software and Systems



The Logitech QuickCam Delux for Notebooks is a very nice webcam with a nice clear picture and built in microphone. Clear sound is ensured by the use of Logitechs RightSound
™
Technology which provides a clearer sound while removing background noise and Right Light
™ T
echnology maintains a true picture in varying light levels. The glass lens provides a sharper picture than plastic lenses and the monitor clip opens wide enough to fit even wide screen laptop and notebook screens. An ideal webcam for notebook users.

Glass-element lens: Improves image quality, compared to plastic lenses.

Adjustable focus and up to 1.3 megapixel** resolution maximizes clarity and sharpness.

RightLight™ Technology: Higher image clarity even in dim light with RightLight™ Technology.

High quality integrated mic: Enjoy crystal clear conversations;

RightSound™ Technology eliminates echo and significantly reduces background noise.


World Wide